Summer, My Happy Place
It's a rainy April day and I can't help but think ahead to summer. So many of us are guilty of not enjoying the now, always wishing it was Friday or looking forward to Summer, and I am as guilty of this as the next. Summer is still my favorite time of year, though it's nothing like those of my younger years. So many sparks fly, so many sounds, smells, and quickly all out nostalgia takes over.
I grew up in Connecticut, in suburbia, on Cali Drive which couldn't be more fitting for a kid who was slightly obsessed with sunny California and all its beaches, palm trees and hella cool lifestyle. But I loved Connecticut. I had a great backyard, a pool and lots of friends to go exploring with. Summer days consisted of bathing suits, pool time, riding bikes, collecting treasures and making "witches brew" with all of the amazing berries, leaves and root beer tree branches we'd forage from the woods. Time indoors was strictly for pee breaks and to grab money for the ice cream truck.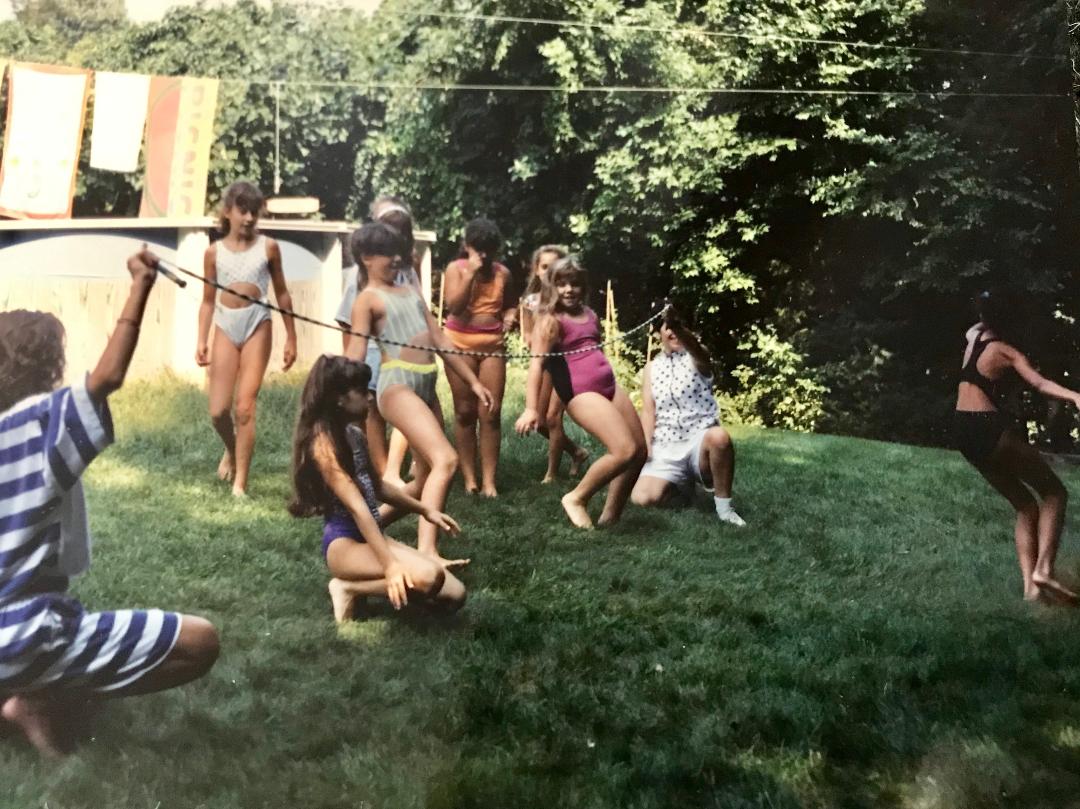 Summer nights were spent on the deck with light only from citronella candles, heat lighting, and lighting bugs that lit up the distance. I would go to bed with the sounds of cicadas and wake up to the calming sounds of the trees swaying and bird songs.
My Summer birthday parties were a great memory of themed celebrations in the back yard, with the best cake and decorations, cause my mom was the OG of Pinterest and was the best cook and baker ever. No, really, she was.
Summer vacations consisted of Lake George, and then Cape Cod when we weren't allowed back to the lake after my father broke apart one of the resort benches to make us kids a fire, cause there was no firewood left. We would go tubing on the lake and hang by our cabins, grilling burgers and roasting marshmallows by moonlight. Cape Cod was my favorite - we were at the beach from 9AM to 6PM every day. I would collect seashells and chase minnows. There was paddle board, frisbee and catch. We would catch the sunsets at night and enjoy seafood, mini golf and ice cream.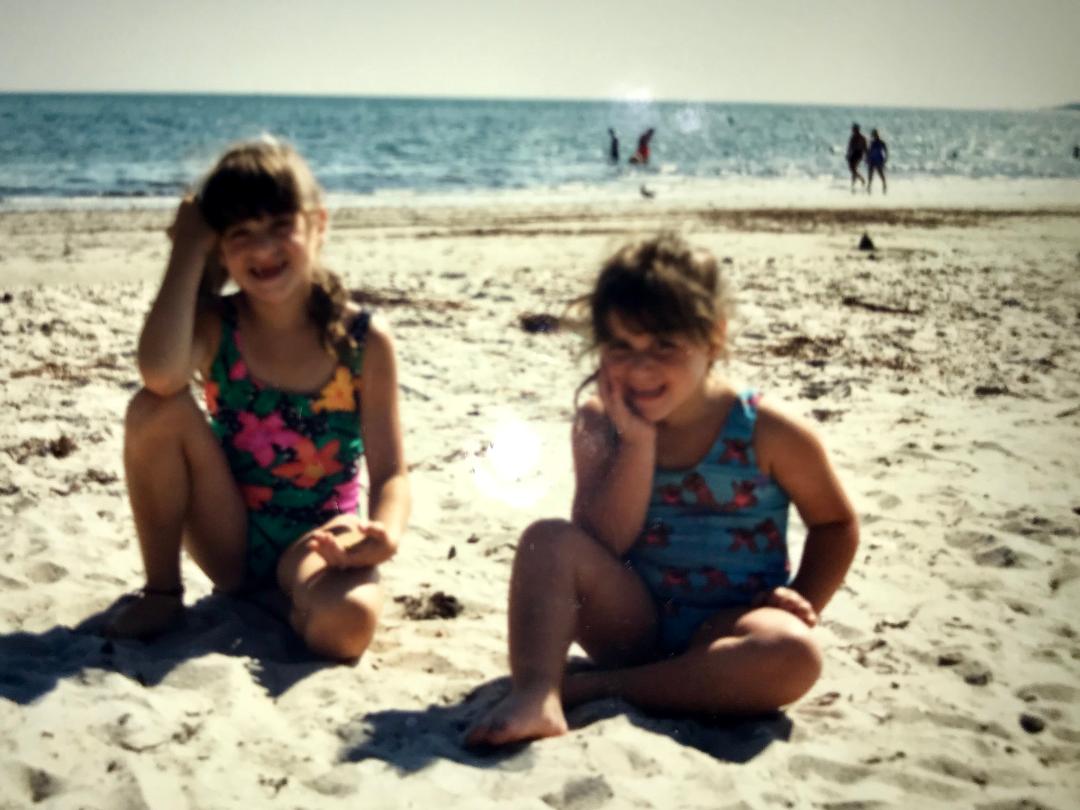 High school came and I traded in my bicycle for a Honda and bathing suits for bikinis. Pool time meant floating all day and lathering up in Hawaiian Tropic oil, and butt-loads of Sun-In. At night, I would scoop my girls and we would drive around town - windows down, sunroof open and music of the 90's blaring - No Doubt, Alanis Morissette and Third Eye Blind. We would spend our weekends at the local beaches and on occasion, road trip it up to Rhode Island for softer sand and bigger waves with a bag full of snacks, Cosmo mags and a change of clothes for evening adventures.
In my 20's, I found myself frequenting Miami and loving its beautiful beaches and posh scene of pool parties, rooftops and that 'live in a bikini and sunglasses' lifestyle it boasted. Corporate life and adulting reared its head, and suddenly the long summer days came and went faster than my tan would fade. I lost my mom to cancer during these years and that certainly contributed to life glazing over and passing by. On summer weekends, I'd escape to Fire Island, Long Beach and Jones Beach for magical shenanigans with new friends and new sand to bury my feet, but that feeling is so very different from the summers of my childhood.
The older I get, the more I reminisce of what once was…''the good ole days'… when I was blessed with an amazing childhood, full of picture perfect memories. Rather than comparing, it is up to me to revive those lost memories, and make new traditions. I am now back to my roots, living in CT again and only a walk from the beach. That means more beach trips, more bike rides, more sunsets, more ice cream, and more sand in my hair. Less makeup, less worry, less drama. More living in the moment, enjoying every day and as my mom would say, not sweatin' the small stuff. Here's to having an amazing and memorable summer, full of effortless, new, and beautiful sunrise to sunset memories.